Meet The Team at Foundation Chiropractic
When you visit Foundation Chiropractic, our friendly team will do everything possible to help you feel at ease and to ensure that you receive the care you need. We are committed to helping you improve your quality of life and enjoy a greater sense of wellbeing. Contact us today to learn more about our chiropractic services and to schedule your consultation with our skilled chiropractors in Orem, Utah and Lehi, Utah. We are excited to meet you!
Meet Our Chiropractic Doctors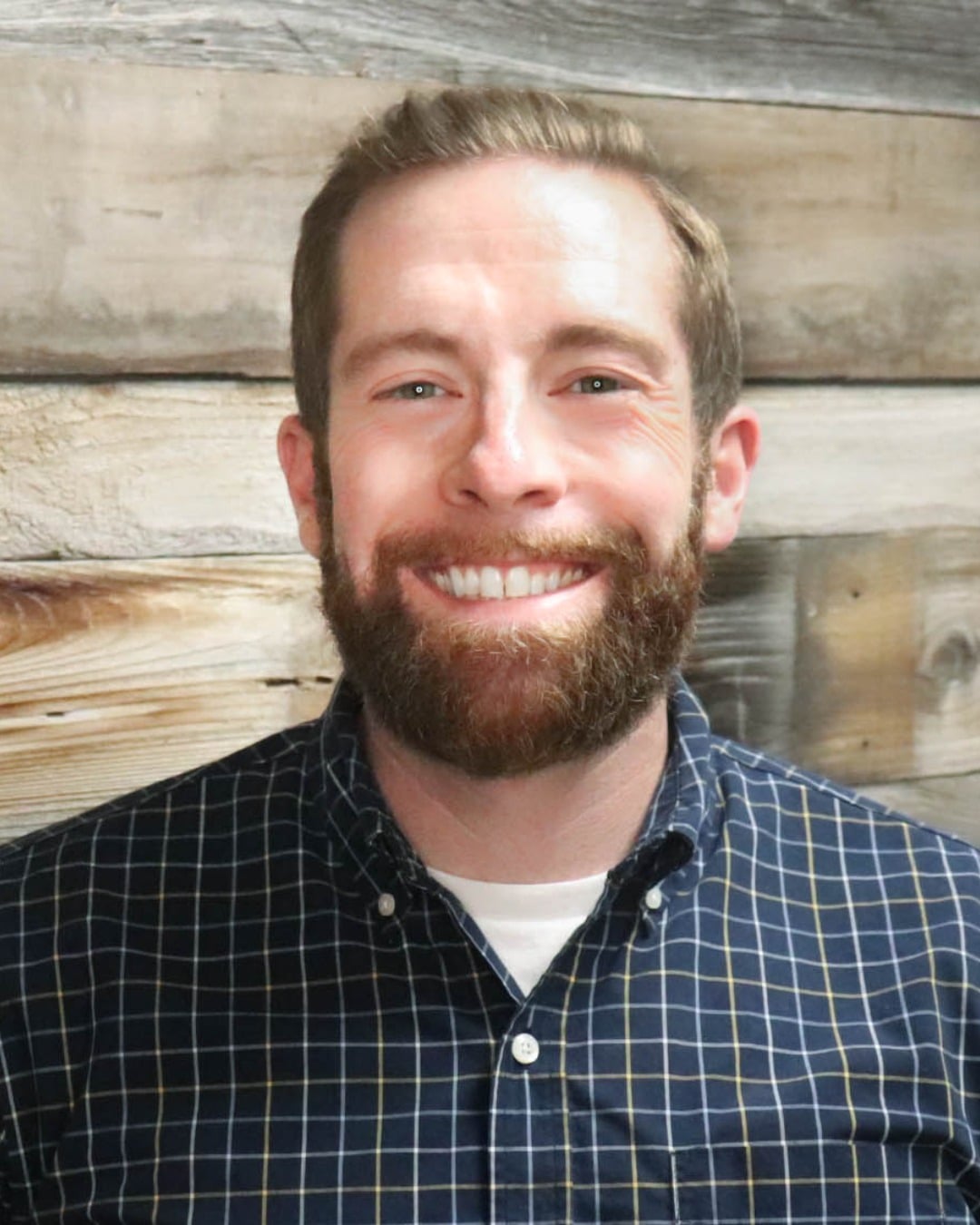 Jeff Brown, DC
Dr. Brown has been providing comprehensive chiropractic services at Foundation Chiropractic Clinic since 2012. He received a Bachelor of Science in biology from Brigham Young University, and his Doctor of Chiropractic degree from the Palmer College of Chiropractic in Davenport, Iowa.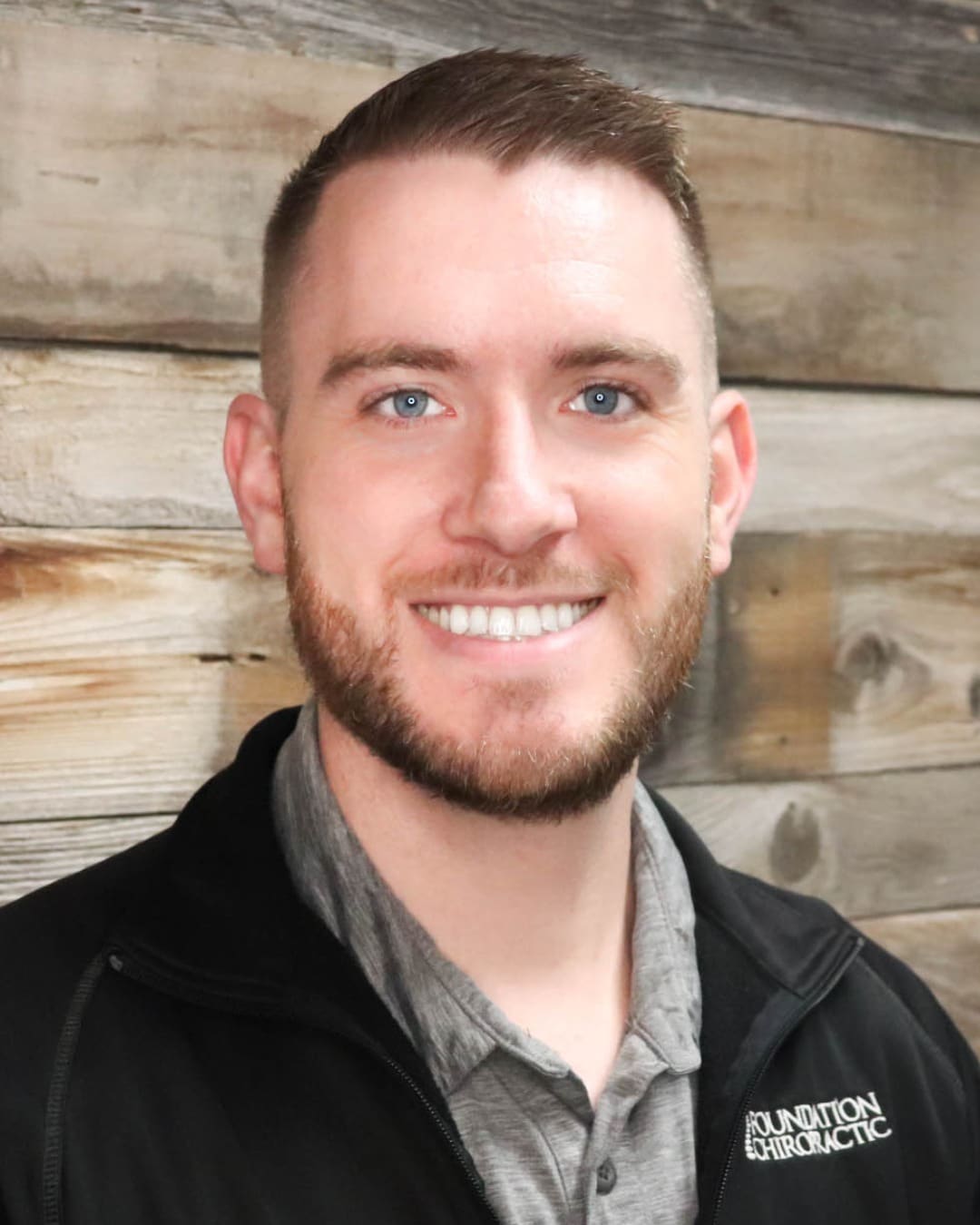 Erik Madsen, DC
 Dr. Madsen received his bachelor's degree in biology from Utah Valley University where he developed a love for the workings of the human body and its functions. Dr. Madsen graduated with his Doctor of Chiropractic degree from the University of Western states. 
The Foundation Chiropractic Team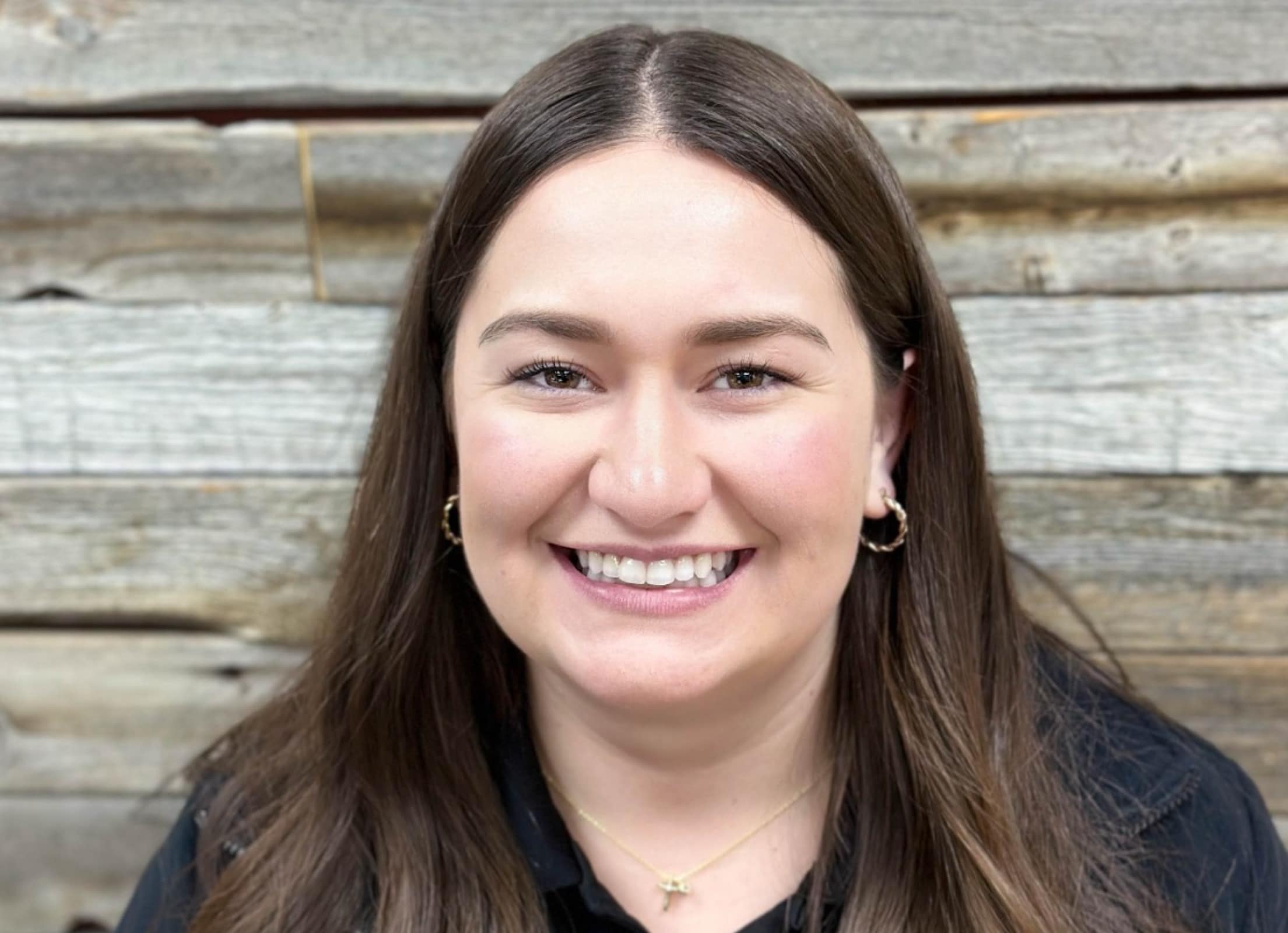 Insurance Specialist - Mickey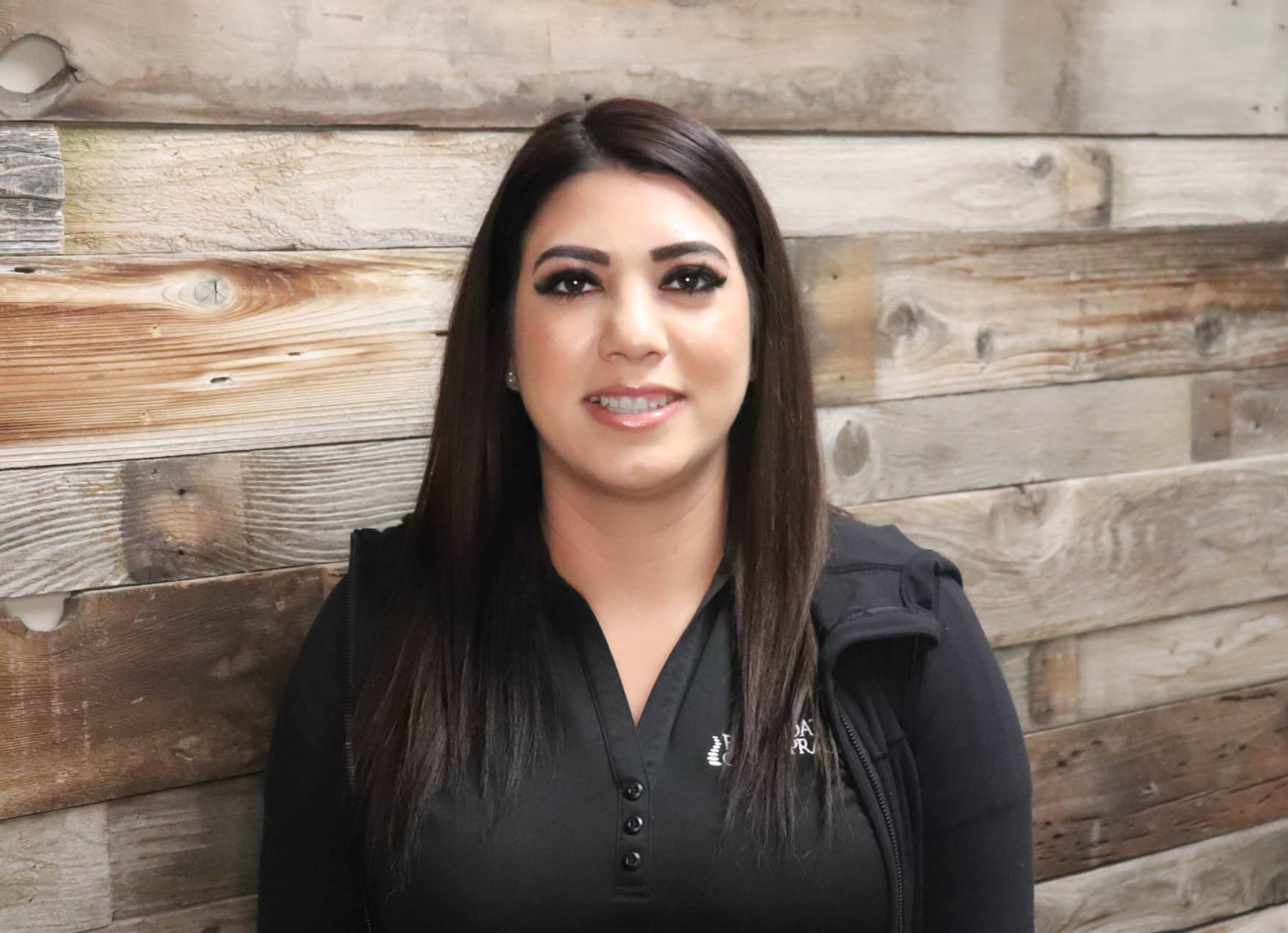 Billing Specialist - Agus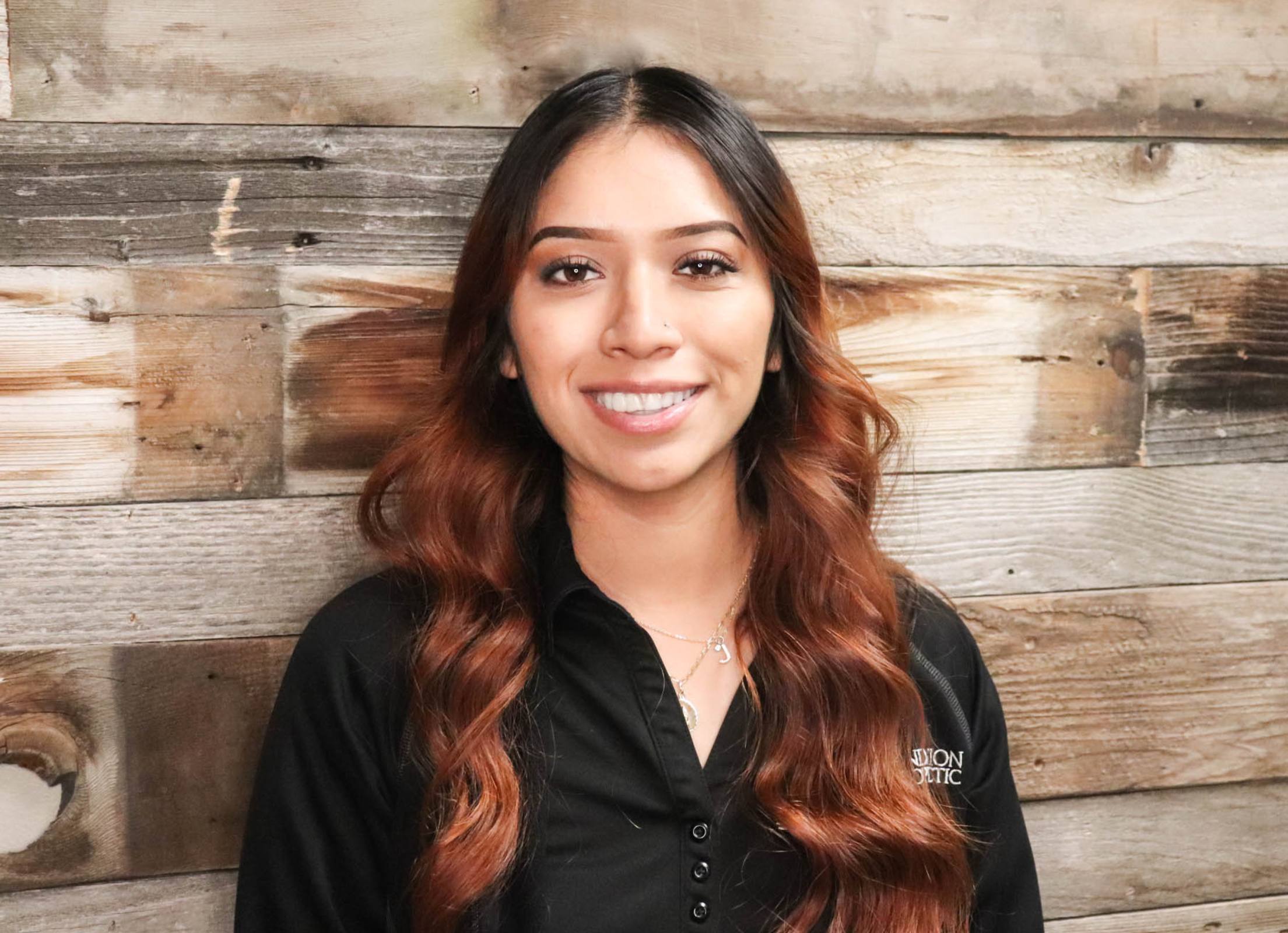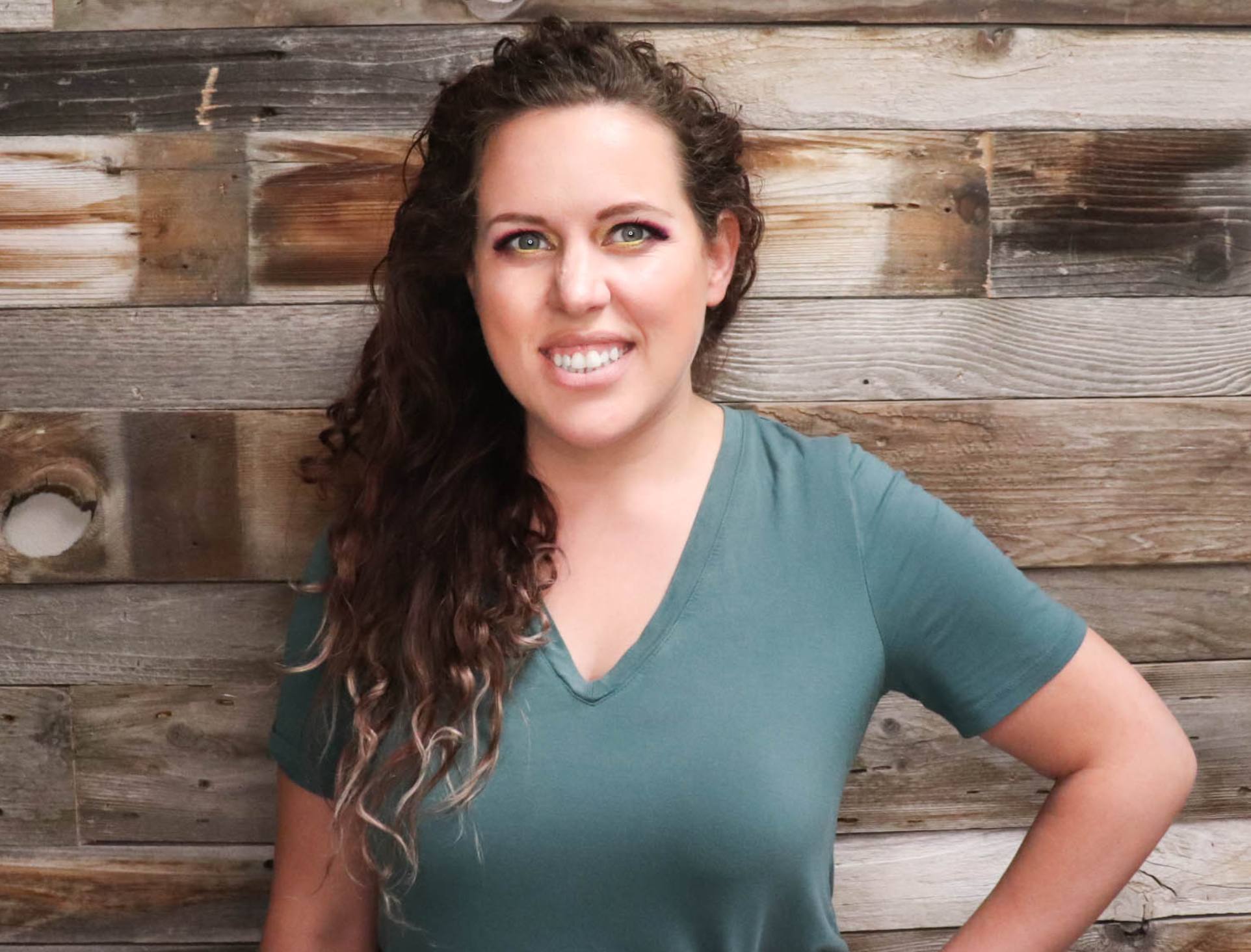 Massage Therapist - Aminta
Personal Trainer - Derian